Quinta do Pessegueiro, in the heart of the Douro Valley in Portugal
Located on the steep banks of the Douro River, in the heart of the valley that gave birth to the ancestral Port and the best wines of Portugal, Quinta do Pessegueiro is distinguished by its incredible architecture.
The estate, owned by Roger Zannier, has a fabulous vineyard of 30 hectares spread over three exceptional terroirs: Pessegueiro, Teixeira and Afurada. Located in the Alto Douro, a UNESCO World Heritage Site for its exceptionally beautiful cultural landscape, our terroirs produce wines that wonderfully express the extraordinary character of this place rich in history.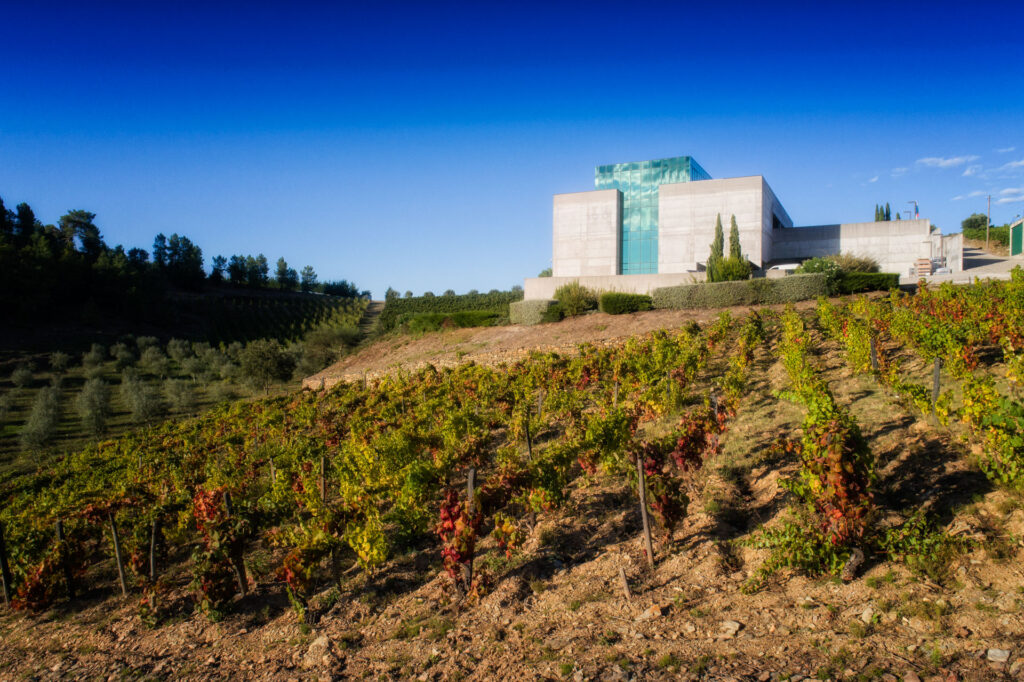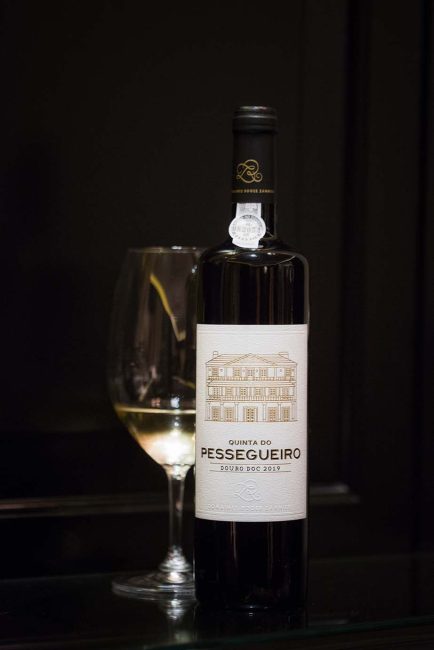 The wines produced at Quinta do Pessegueiro are the result of a complete and balanced project, whose objective is to highlight the originality and properties of each terroir in the most honest and respectful way possible.
Discover our range of dry red and white Douro DOC wines as well as our Ports declined in LVB (Late Bottle Vintage), Vintage on exceptional years and white port.
The variety of our terroirs, the climatic nuances, the diversity of altitudes and exposures of our parcels bring an unparalleled complexity to our wines, which express the extraordinary character of the Douro.
Nature, history and people have forged the culture and values of the Douro. To keep its landscape alive and its reputation, we work with respect for tradition and heritage. We integrate the notions of sustainable development in all stages of our production and the energy consumed by our winery is produced from renewable sources.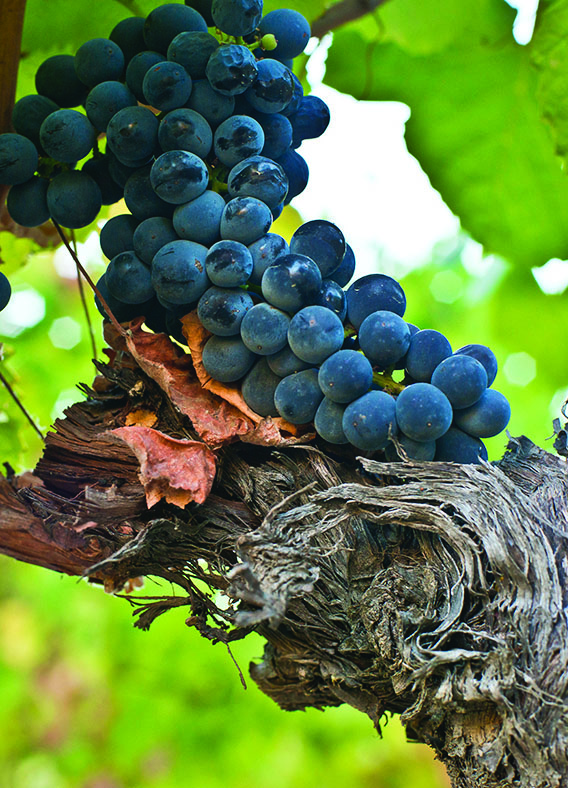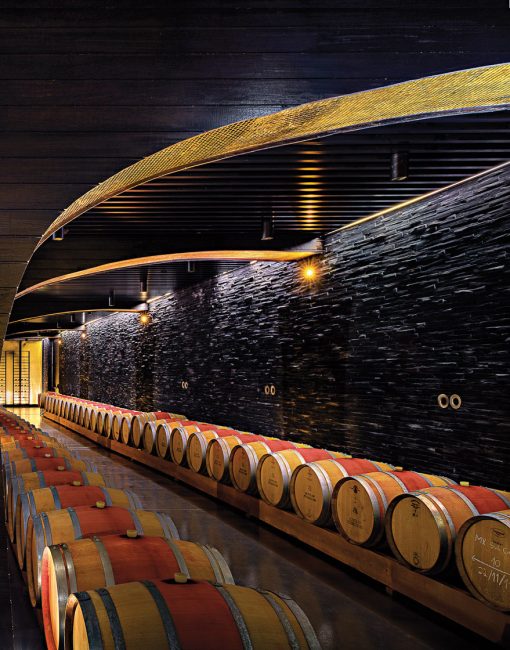 Two hours from the port city of Porto, the Quinta do Pessegueiro Winery on the Douro Wine Route (Cima Corgo circuit) is an immediate eye-catcher! Located in the heart of the estate, the architecturally remarkable building rises over 17 meters in five levels.
Ready to welcome the curious and wine lovers in any season, the cellar offers a tourist route for an accompanied visit. Visits and tastings are organized by appointment.