Family is one of the values most dear to Roger Zannier. In 2006, he entrusted the management of the estate to his son-in-law, Marc Monrose.
General Manager of the domain. Originally from Burgundy, sensitive to the land, attached to cultures and values, to the love of life and wine, he certainly embodies the vision and values dear to Roger Zannier.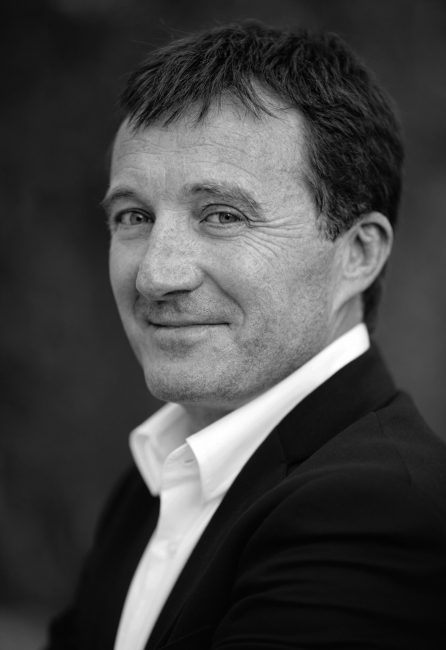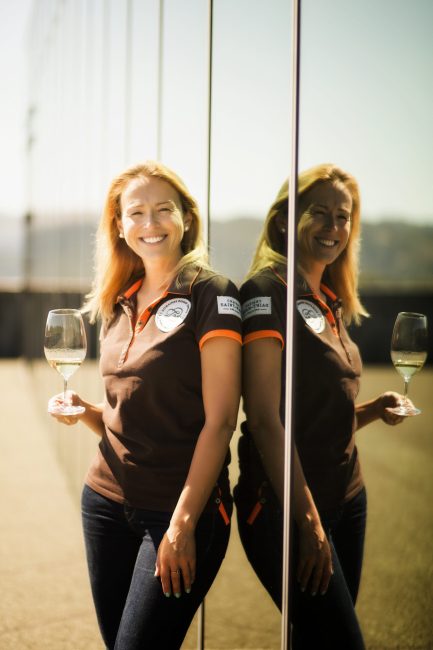 Celia has been part of the project for 15 years. She has seen it born, grow and become what it is today. She left behind a career as a teacher and has devoted herself wholeheartedly to this challenge. Over the years, she has been given various roles and responsibilities.
Today, she holds the role of Operational Director.
João Cabral Nicolau de Almeida
Born in Porto, João Nicolau de Almeida has always been attached to this region and has been involved in perpetuating and continuing the work of his ancestors. He comes from a great lineage of Portuguese oenologists famous for their know-how in port wine.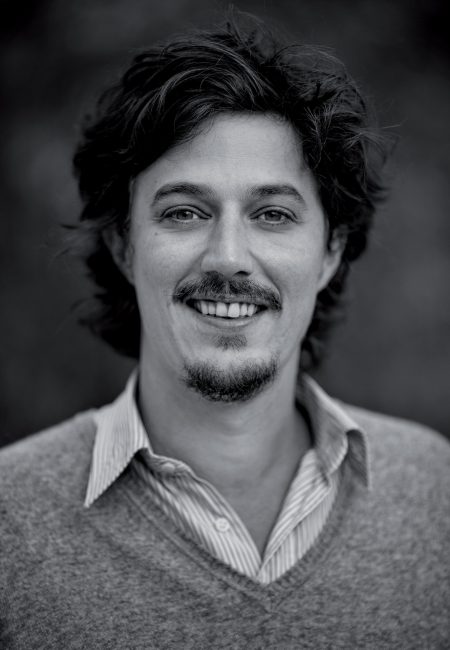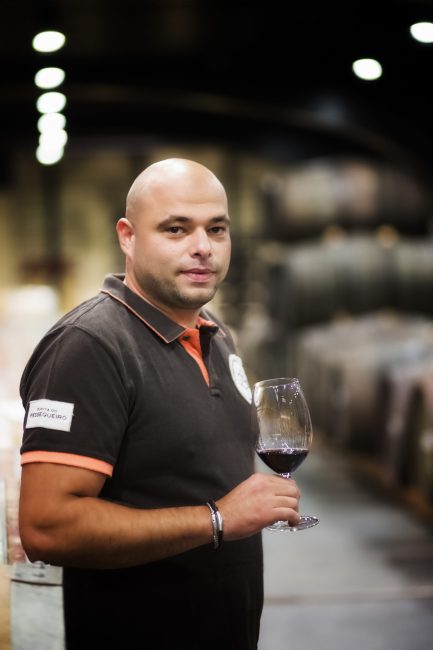 With a solid background in viticulture and oenology, Hugo Helena has been working closely with João Nicolau de Almeida since 2010. His passion has contributed to the creation of the great wines of Quinta do Pessegueiro.
António Beleza is the Commercial Director of Quinta do Pessegueiro.
With a long experience in wine marketing, he joined Quinta do Pessegueiro in 2013 with the ambition to make our vintages known, which carry the soul and diversity of our terroir.