THE UNDISPUTED SPECIALTY OF THE DOURO VALLEY, PORT NEVER CEASES TO SEDUCE. THIS WINE CAN BE ENJOYED TODAY BUT IT WILL ALSO ENJOY AGING.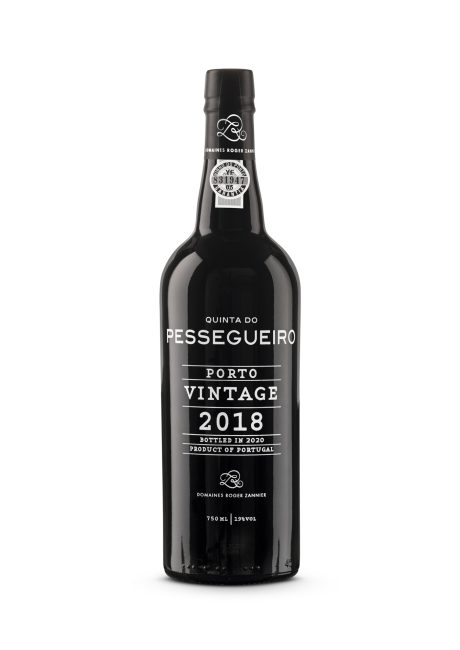 Fruit of an exceptional vintage, made from the best grapes of our vineyards, with elegant blackberry aromas. Delicious today, but with great potential.
Touriga Nacional 60%
Touriga Franca 40%
The grapes come from two plots of 40 year old vines of the Quinta. They are at an altitude of 150m above sea level. Following the manual harvest, the grapes are then placed in a cold room for 12 hours. 
The Late Bottled Vintage is aged 4 years before bottling. This very fruity wine, with a nose of red fruits and wood aromas, will enjoy aging to express its superb potential.
The grapes come from two parcels of 40 year old vines. The soils of both plots are schistose, with little soil and a lot of stones.
Touriga Nacional 55%
Touriga Franca 45%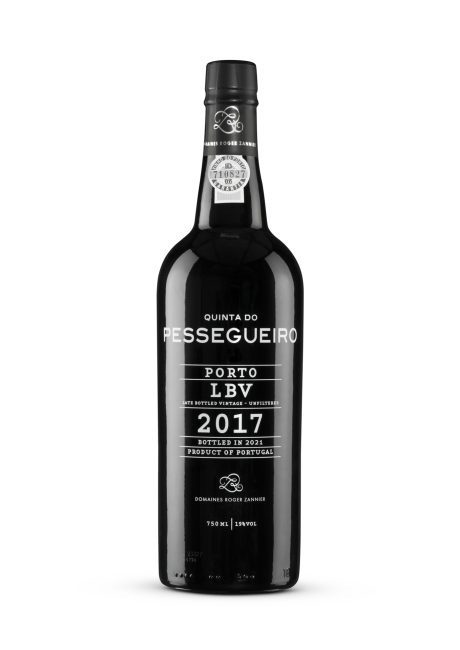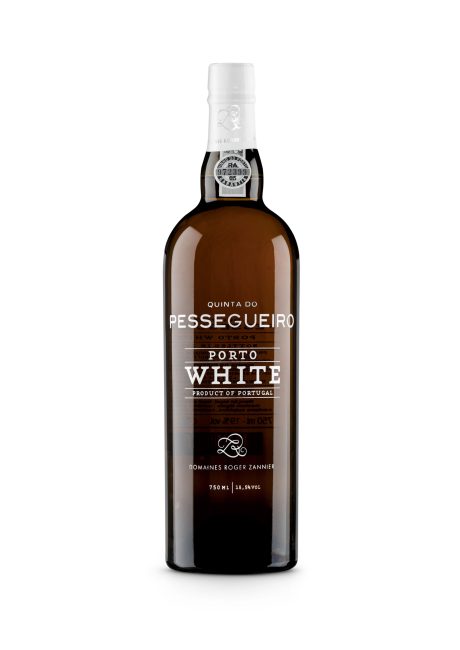 From a sixty year old vineyard. Aged for three years in the famous "pipas", old 550L barrels. This golden white port seduces by its persistence in mouth.
The grapes for this wine come from a 60-year-old vineyard in the Douro Superior sub-region. Rabigato is the predominant grape variety. For 3 years, the wine was aged in old oak barrels.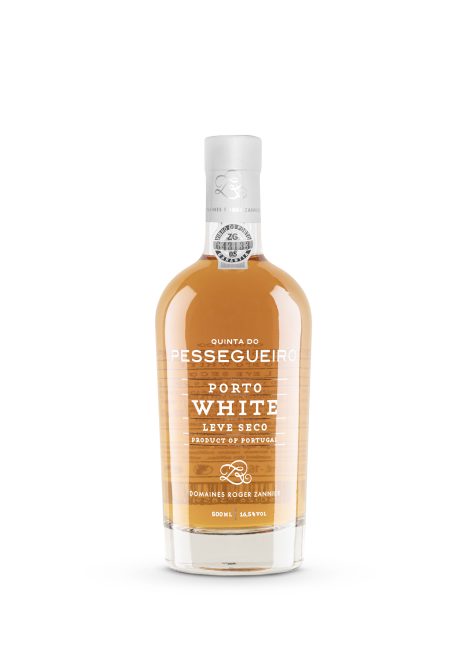 During the ageing period until bottling, this porto
has not undergone any kind of filtering or any other kind of treatment. It was bottled in September 2020
Vinhas Velhas
Viosinho
Rabigato
The grapes for this wine come from several parcels located between 200 m and 550 m altitude.
The predominant grape variety is Viosinho.