OUR WINES AND PORTS ARE MADE EXCLUSIVELY FROM THE BEST GRAPES SELECTED AND HARVESTED IN THE EXCEPTIONAL
TERROIRS OF TEIXEIRA AND PESSEGUEIRO.
The essence of the domain
Wines prepared according to ancestral traditions to reveal all the soul of the territory. Discover these unique Crus!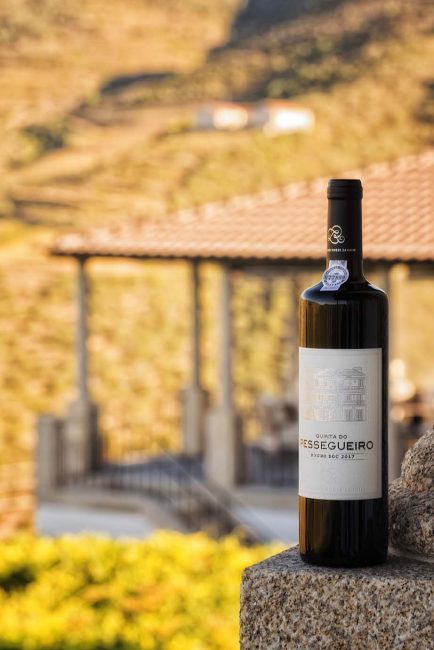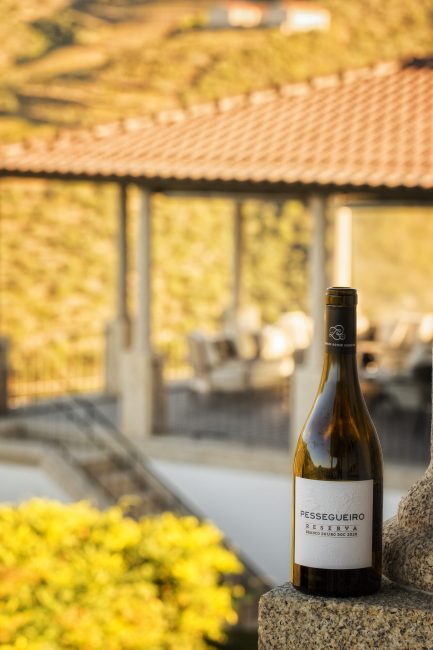 Prestigious wines
Aromas of pear and a beautiful minerality... These wines humbly combine expression of terroir and elegance. Learn more about these Crus!
Unavoidable
Elegant and fruity wines that enjoy aging. Let yourself be initiated by this Douro specialty!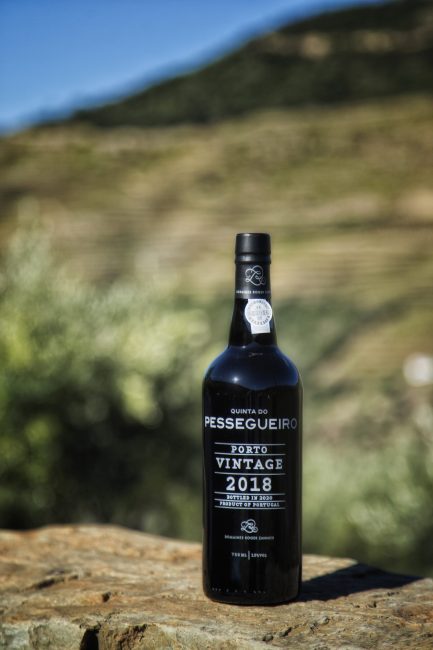 In addition to wine, we produce high quality olive oil, based on the Cordovil, Madural and Carrasquenha varieties. The harvesting is manual, the extraction of the oil is done cold and in continuous mode.
We strive to work as much as possible in empathy, in osmosis with nature. In 2013, we are re-establishing beehives on the estate.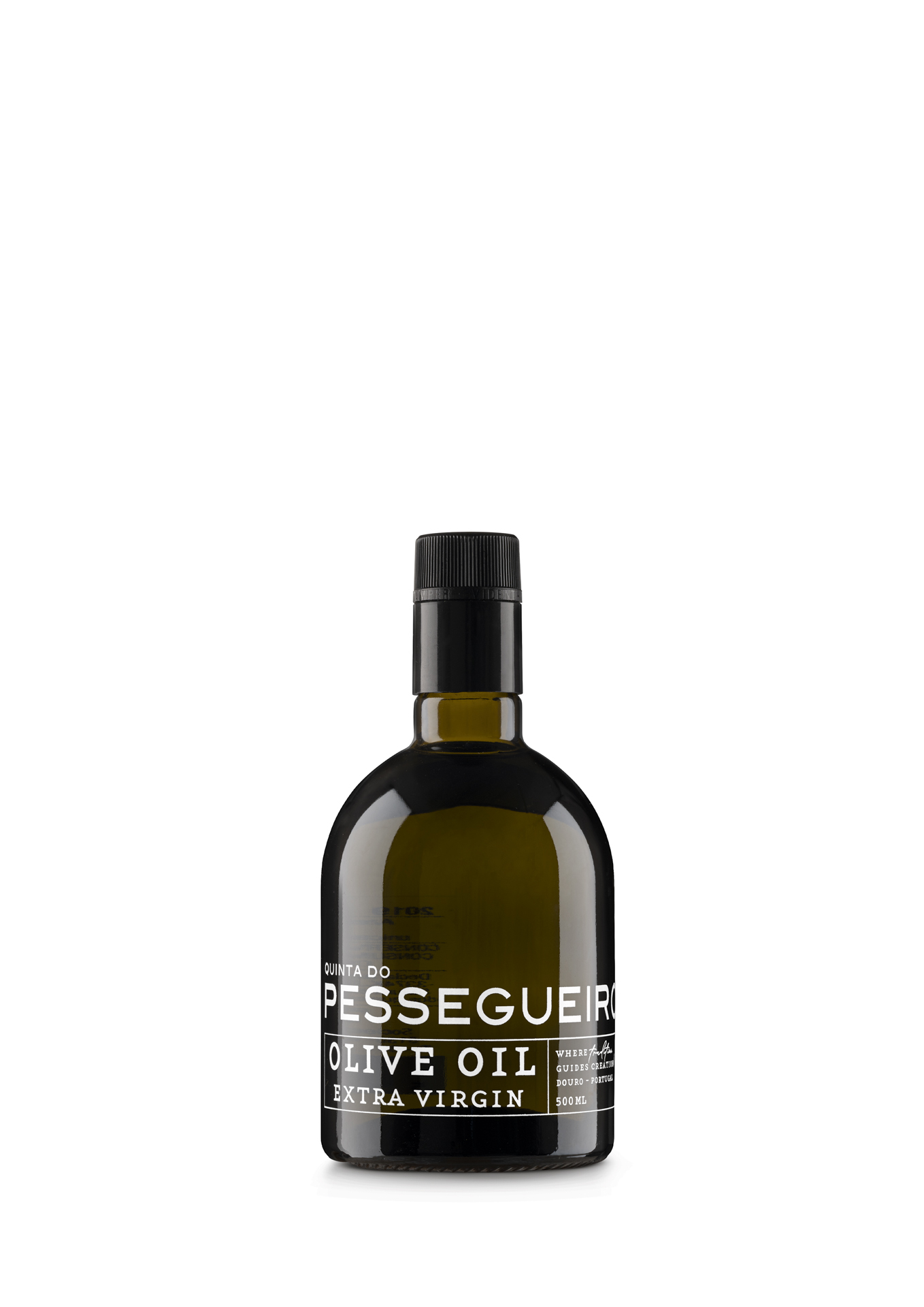 Olive oil
Hand-picked, then cold-pressed for a perfect integrity of flavors, the olives of the assembly of our oil are from local varieties.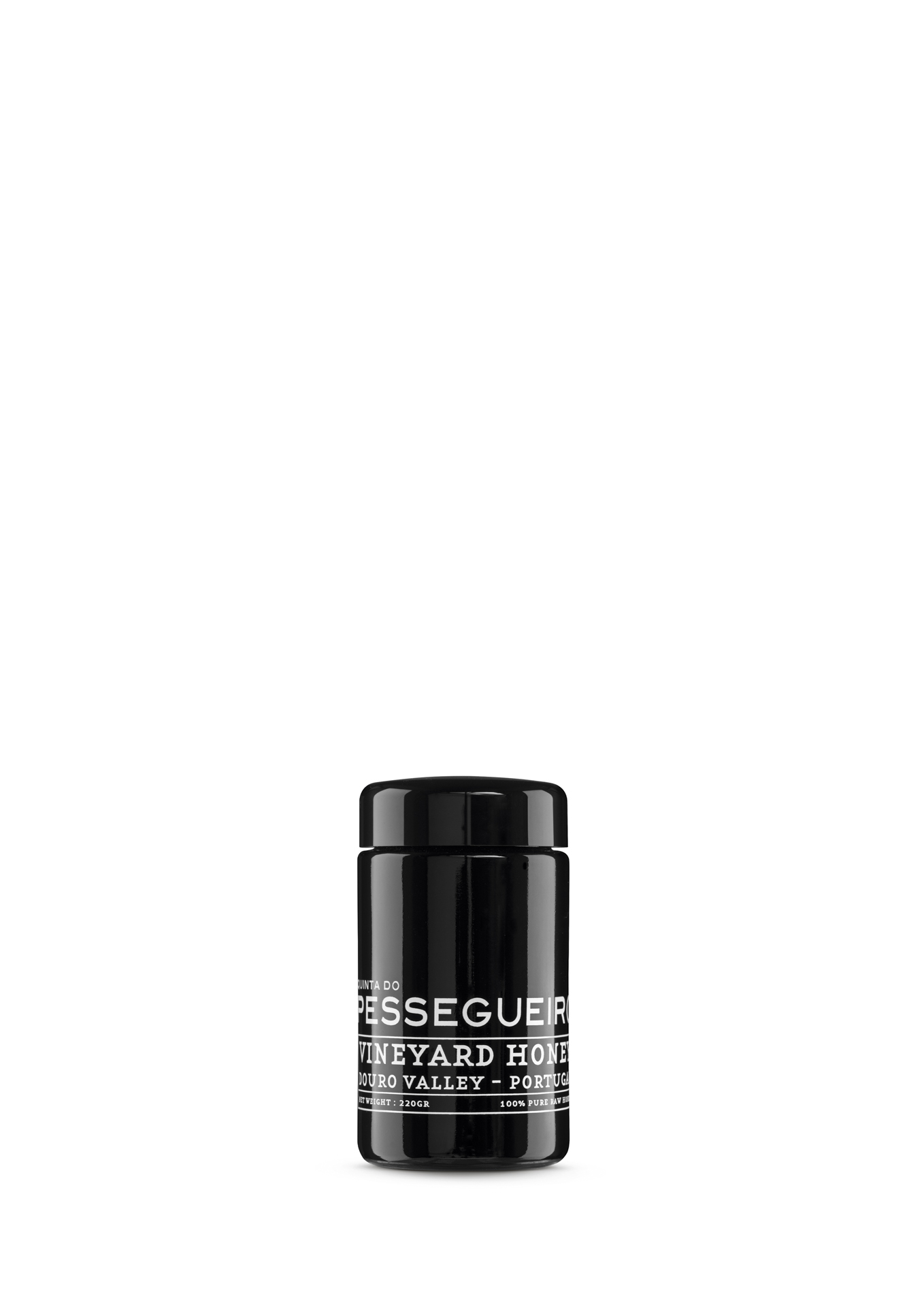 Honey
A delicate honey with a great floral diversity whose hives are located in the heart of the vineyard.